Explore the Power of Possibilities
ELMI | June 7-10, 2022 | Turku, Finland
Analytica | June 21–24, 2022 | Messe Munich
Are you attending ELMI or Analytica this year? Don't miss the joint workshops by arivis & ZEISS! We will be presenting complete workflows with the newest microscopy instruments and the most advanced visualization and analysis solutions. Learn from our specialists how you manage up to Terabytes of imaging data and get reliable results with advanced AI analysis. Take a deep dive into imaging data with our immersive and productive VR tools. Integrated and flexible workflows help you to adapt our solutions to your needs.

Accelerate your discoveries with the arivis Scientific Imaging Platform: Open, scalable, integrated.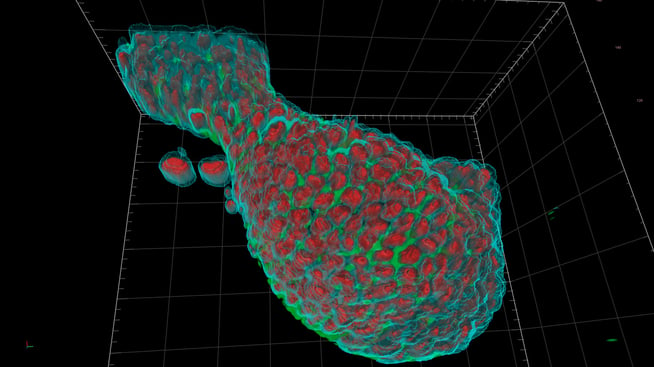 ZEISS Celldiscoverer 7 is your automated boxed microscope with the image quality and flexibility of a classic inverted research microscope. Whether working with 2D or 3D cell cultures, tissue sections or small model organisms, you will acquire better data in shorter times with this reliable automated live cell imaging platform. Together with the arivis VisionHub and the acquifer HIVE modular server platform we will be demonstrating fully scalable high-throughput imaging and automated AI analysis pipelines that will boost your research in Pharma, Biotech and CRO/CMO.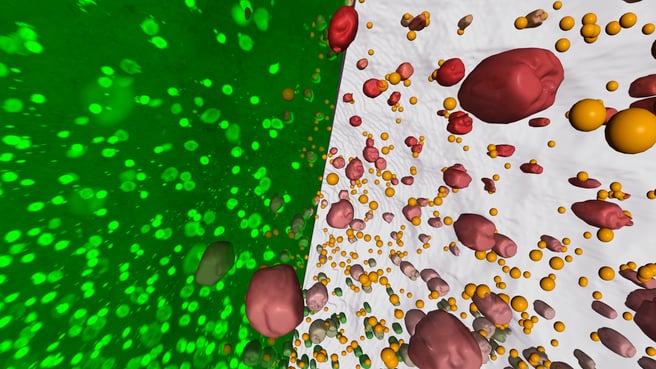 Light-sheet microscopy enables completely new dimensions in research but also poses new technical challenges. Long-term imaging experiments can generate up to Terabytes of imaging data. Advanced imaging and AI-assisted analysis with Vision4D, ZEISS apeer and the newest release of VisionVR take the workload off your research staff. Integrated workflows enable easy data handling and automated analysis with machine learning and deep learning methods even for scientists that are not experts in bioinformatics. Visit our workshops and the ZEISS booth to learn more!