Are you ready to handle Big Data in your research?
As imaging technology and image acquisition approaches develop, generation of large volumes of imaging data is rapidly becoming the norm. However, acquisition of these datasets is only the first step towards gaining the best possible information from them. Once acquired your valuable imaging data need to be visualised, processed and analysed in order to extract quantitative information out of them.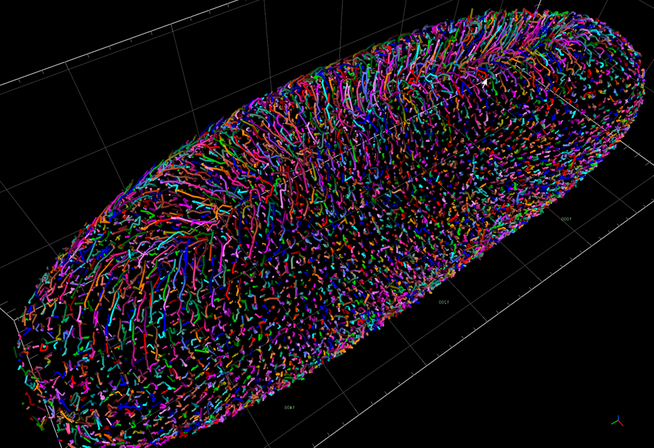 Big data causes different challenges, depending on the context. For example, light sheet fluorescence microscopy (LSFM) is perfectly placed for generating enormous single datasets of large sample volumes. Highly advanced LSFM microscope systems such as ZEISS Lattice Lightsheet 7 provide unmatched volumetric live-cell cellular imaging and can generate vast file sizes by linking together many smaller files into a time-lapse.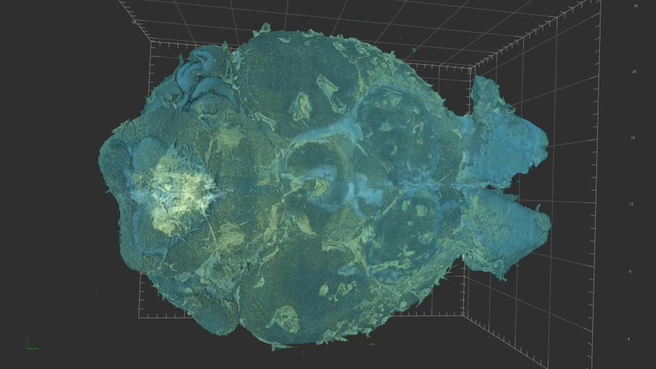 Those interested in high-content screening and analysis (HCS/HCA) can very quickly generate hundreds if not thousands of 3D and 4D images that require repetitive and automated image processing and extraction of results for efficient analysis.

During this workshop you will have the opportunity to explore some of the latest developments in image handling, visualisation and processing, and an opportunity to discuss common challenges that can be overcome with modern data management solutions by arivis.
Bring along your image handling and analysis questions and prepare for an interactive session!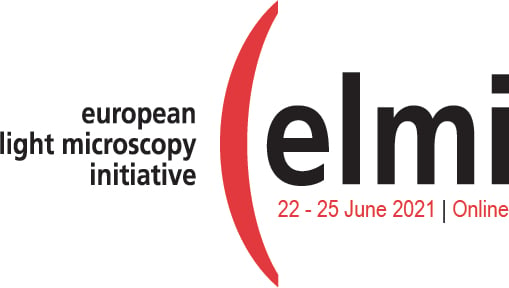 Joint Workshop arivis & ZEISS Microscopy @ ELMI 2021
14:00 - 15:00
Friday, 25th June, 2021
Go to the ELMI Session Abstract
REQUEST YOUR VISION4D TRIAL TODAY!