Scientific Imaging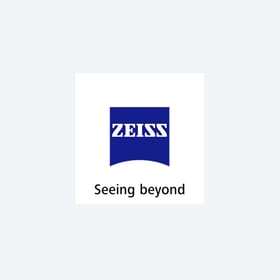 ZEISS Microscopy
ZEISS and arivis partner to provide leading 3D imaging systems. New microscopy technologies, such as light sheet fluorescence microscopy (LSFM) or clearing methods, allow the imaging of large samples at high resolution or high frame rates.
The ZEISS arivis image analysis platfrom is a modular software for handling multidimensional (3D+) images of nearly unlimited size. Users can easily import images generated with microscope systems such as ZEISS Lightsheet Z.1, and comfortably stitch and align single images into large comprehensive image stacks. This enables easy assessment and efficient analysis.
Following the acquisition fo arivis, ZEISS is offering an integrated package worldwide, consisting of arivis image analysis platform and certified high performance computer hardware.
Solutions for Big Data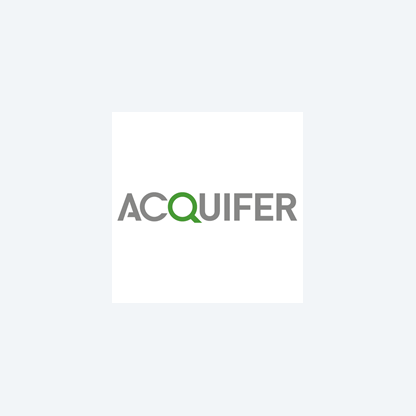 ACQUIFER Imaging
ACQUIFER Imaging develops and integrates automated data workflows in the biomedical sciences for more than ten years. The unique composition of the team - consisting of experts in biology, microscopy, automation and large data information technology - allows ACQUIFER Imaging to deliver integrated solutions tailored for scientific needs.
To accommodate the vast data volumes generated by various modern research instruments and other core facility tools, ACQUIFER developed the HIVE, a platform for fast data transfer and high-performance computing. arivis and ACQUIFER teamed up to offer a unique out-of-the-box experience for 3D visualization and analysis with file storage and database functionality, combined with high performance edge-computing hardware for efficient data transfer, storage, and processing.
Compliance Technology
BioMedion
Biomedion is a software company that designs and develops cloud-based enterprise software for the life sciences industry. In 2020, the company developed and launched neuronOS®, its flagship product, as a versatile and data-driven life sciences platform. neuronOS® offers advanced security and customization features as well as ensuring data integrity and end-to- end compliance in pharmaceutical environment as an enterprise software solution.
Biomedion's solutions and neuronOS® have been implemented by major Biotech and Pharma companies for over ten years and the largest enterprise application has more than 5,000 users. The platform is GDPR-ready and prepared for computerized systems validation and comes out of the box with 21CFR Part 11 compliance.
AI Computing for Research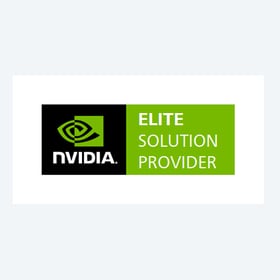 NVIDIA Partner Program
Today, GPUs are found in workstations for almost all imaging modalities, including microscopy, CT, MRI, X-Ray, and ultrasound - bringing compute capabilities to the edge devices. With the boom of deep learning research in medical and scientific imaging, more efficient and improved approaches are being developed to enable AI-assisted workflows.

To develop these AI capable applications, the data needs to be made AI-ready. NVIDIA Accelerated computing and AI are supercharging the next generation of medical devices and biomedical research. With one platform for imaging, genomics, and patient monitoring—deployed anywhere, from embedded to edge to every cloud—NVIDIA Clara™ is enabling the healthcare industry to innovate and accelerate the journey to precision medicine.