Imaging data in diagnostics and research is growing at an unprecedented rate, coming from all kinds of sources. The con-focal and high-resolution microscopy, artificial intelligence, and any other new computer-tomographic (CT) technologies create vast amount of data. When researchers start to collaborate over distances with imaging centers, using diagnostic services over internet connections, the bandwidth and computation power easily exceeds the capabilities in remote areas.
The advantages of what we call big image data, is both a solution and a problem. It's a solution for areas where organizations did not have image data or insight before. But it's a problem for traditional imaging and research centers since big image data is only helpful if you can use and manage it.
Applies to


3D organotypic culture models
Microplates
Automation and liquid handling
3D imaging
3D image analysis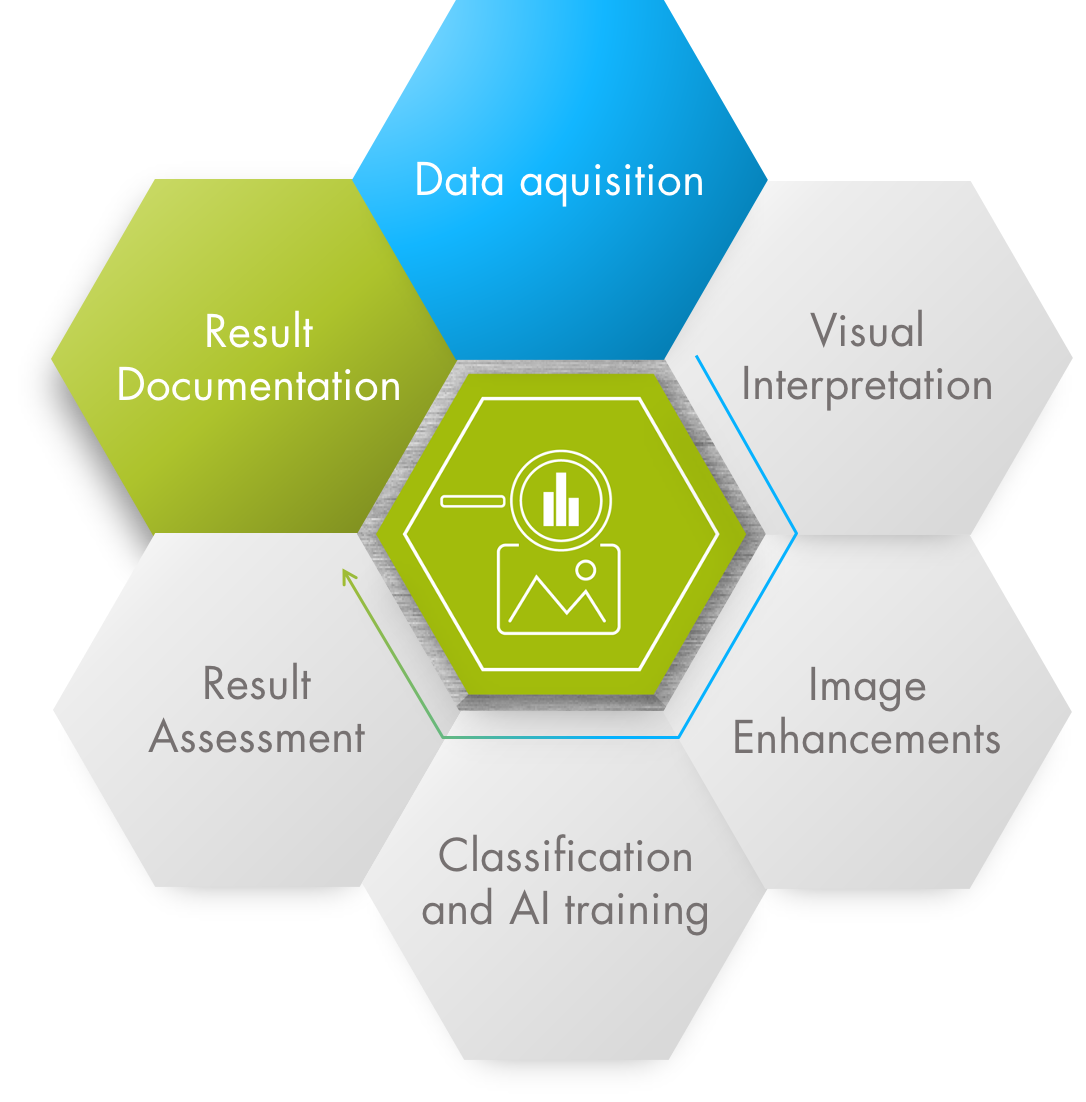 Life science organizations can gain significant value by using big imaging data technology. Adopting processes and solutions that streamline data collection, image management and annotations can help to make a difference.